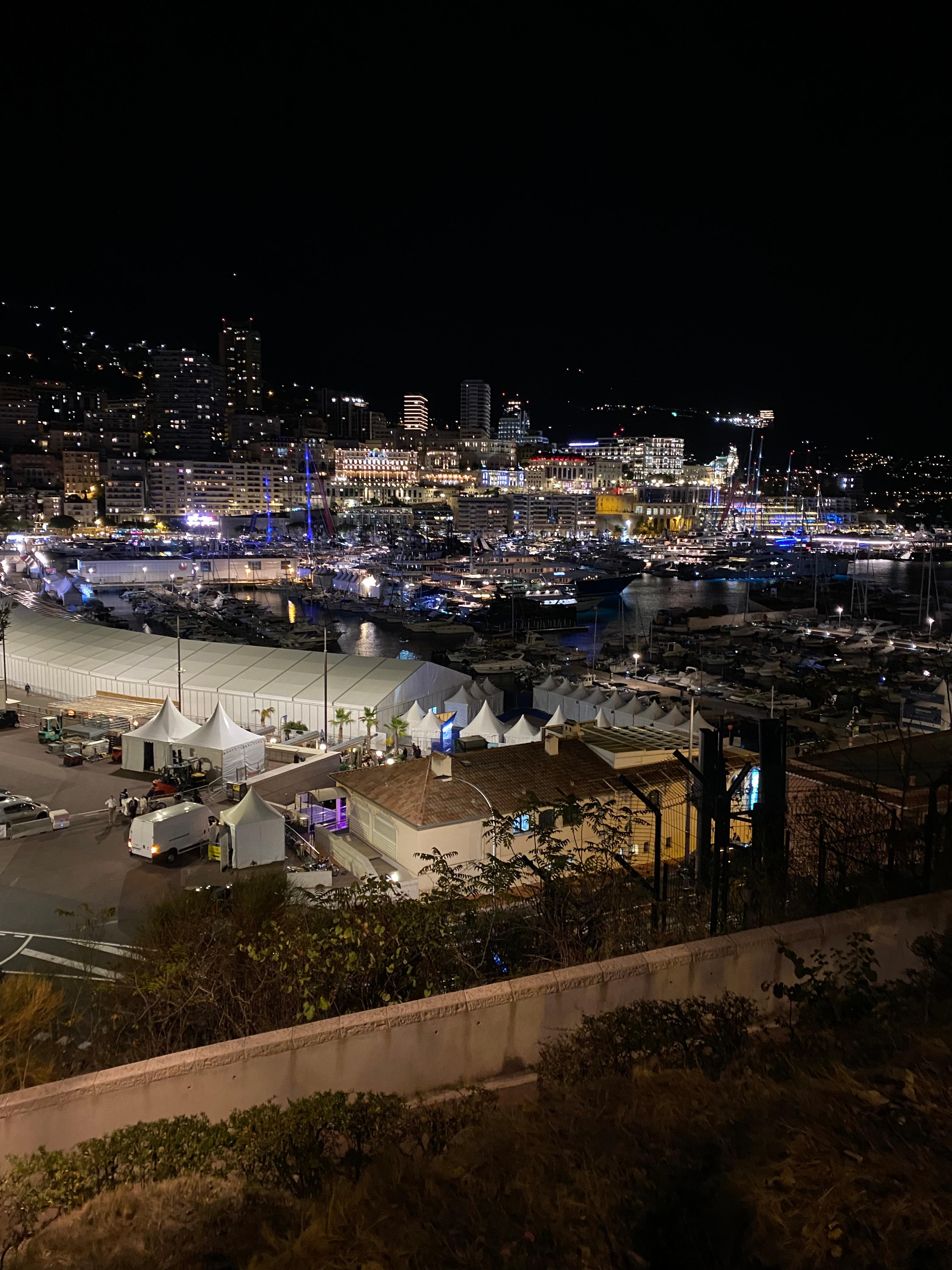 Newsletter 2023 Qtr 1
20 April 2023
2023 started quickly, leaving Malta in Q4 and getting established in Guernsey and looking forward to driving the business forward from Guernsey and helping our clients grow their businesses For the yacht owners delivering a secure solution that gives them a proper oversight of the cost of running their yacht, being compliant with flag, safety and crew legislation and importantly keeping their financial data and interaction with suppliers safe from the risk of fraud.
Quarter One achievements
We received our HMRC tax agent registration and can look after the compliance needs of clients with UK Tax affairs from Companies' Tax, VAT, Self Assessment and PAYE/CIS
We are registered as a tax agent in Guernsey and are able to service Guernsey Companies and individual
We have the tax support of Croner-i an invaluable resource on UK and international tax and accounting standards
We partnered with Payroll Sorted to provide UK payroll support to our virtual finance department clients
We are partnered with the cloud-based Offshore Payroll
Our proposal software is set up to allow us to provide proposals to clients in real time based on the activity in their accounting system for both UK and Guernsey. Importantly this means we do not need timesheets and invoice our clients monthly.
We have onboarded a number of UK and Guernsey corporate to provide them with virtual finance department solutions so they can focus on growing their business.
Breaking the Mould Employment Services ICC Limited is established and we are aiming to have the initial audit to be certified as MLC 2006 compliant. We can provide yacht owners with a professional employment and payroll solution for their crew.
We have assisted yacht owners with their yacht registration and also the transfer of ownership.
Whether you own a yacht or a business, having a robust purchasing and financial system so you not only identify your key numbers, you also can monitor them in real time and be confident that there is one source of truth and that is your accounting system.
How do we work with you?
Discovery phase
We will have a discovery phase where we spend time with your team and evaluate the processes you have in place before coming up with recommendations and an implementation plan. The discovery phase typically takes 1 - 3 months.
Implementation Phase
We will implement the plan in a structured approach, to minimise disruption to your operations. We will take your team through this process and schedule regular communication. Normally this is 1 - 3 months.
Maintenance Phase
We will be responsible for your financial control and the accuracy of your data and reporting management information within agreed deadlines. Leaving you to focus on your business with the comfort you have the correct management numbers and the compliance matters are taken care of.
Our proposal will detail the scope of work based on the activity levels in your accounting system. Some services like Annual Accounts will be based on the Revenue of the business. This allows us to provide you with the peace of mind of a monthly fee. No surprises.
We will review the activity as follows:
Payroll - monthly
Bookkeeping - quarterly
Compliance and Advisory - annually
We work with
Business owners with a Turnover from £0.5k to £10m and we specialise in the maritime, family office and professional services sectors.
We work with Yacht Owners, representatives and managers to improve their Yacht finances.
We support Professional Directors to ensure the management is mitigating the risks of yacht ownership.
We can advise on whether the initial advice is being complied with and for any changes in legislation.