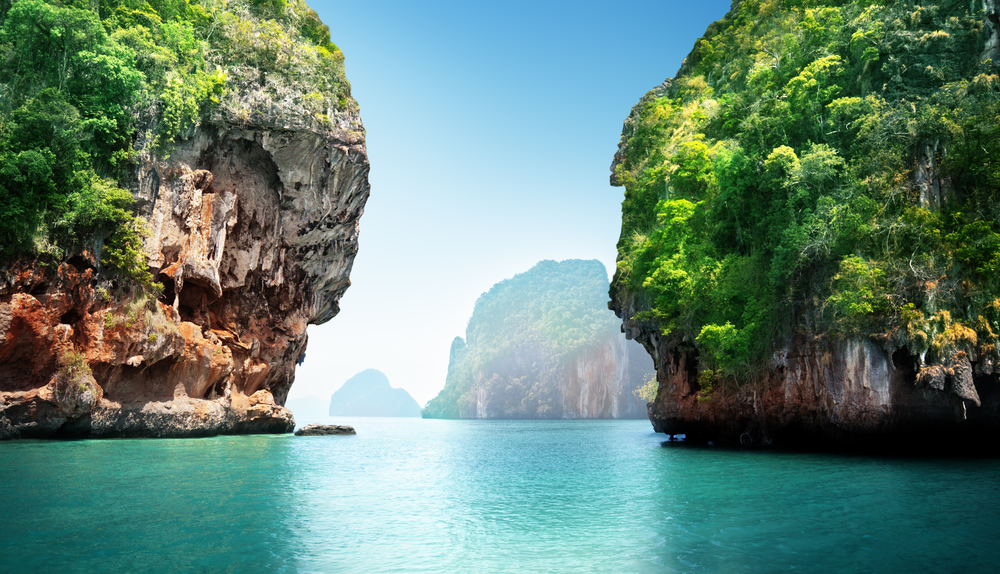 Crew Travel Newsletter - July 10 2023
10 July 2023
If you have any upcoming plans to travel to or from your yacht, we have some exciting updates that you should definitely be aware of.
In the ever-evolving world of seafaring, it is crucial to stay updated with the latest developments that can enhance your yacht adventures. Whether you are a seasoned sailor or a novice explorer, having access to valuable information can make all the difference in ensuring a smooth and enjoyable journey.
With that in mind, we are thrilled to present you with our Crew Travel Newsletter for July 10, 2023. Packed with insightful tips, important updates, and useful recommendations, this newsletter is designed to cater to all seafarers planning their next maritime escapade.
Inside this edition, you will find a wealth of knowledge tailored specifically to the needs of seafarers like yourself. From the latest travel regulations and safety protocols to destination highlights and hidden gems, we have curated a comprehensive collection of information to assist you in planning your travel.
We understand the importance of keeping yourself well-informed, especially in today's ever-changing world. As you embark on your journey, it is crucial to be aware of any travel advisories, health and safety guidelines, and entry requirements that may affect your yacht voyage. Our newsletter aims to provide you with all the necessary details, ensuring that you can sail with confidence and peace of mind.