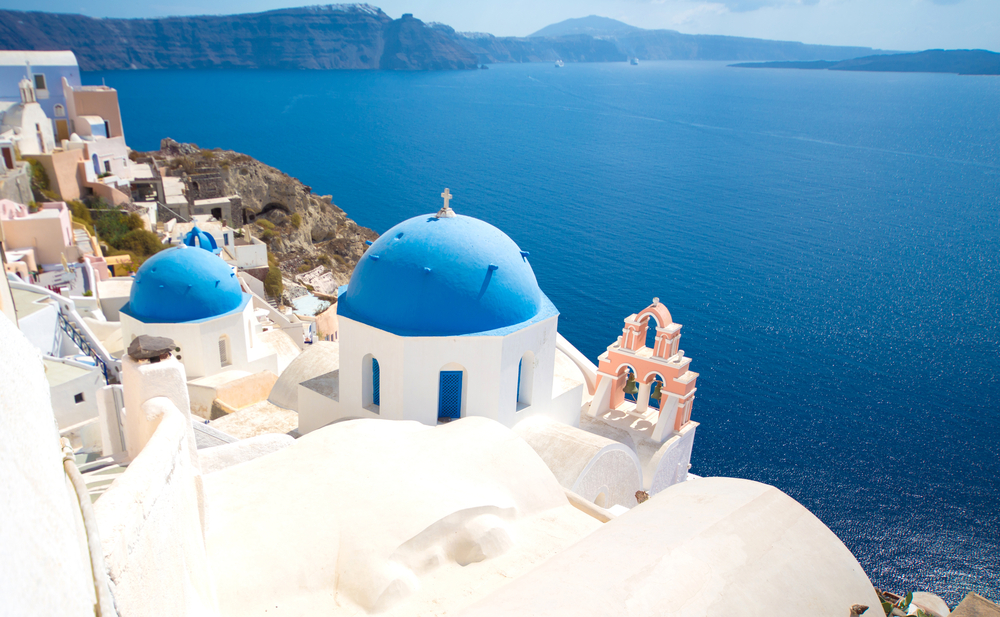 Crew Travel Newsletter - July 17 2023
17 July 2023
Europe Summer Travel is in full swing and the big stories are disruption due to industrial action all over Europe. It's unfortunate that these strikes and protests are causing inconvenience for both airlines and passengers alike. However, it's important to stay informed and prepared for any potential disruptions.
In addition to the industrial action, we have compiled a list of the airlines with the most cancellations this summer to date. This information can be valuable for travelers who want to plan their trips wisely and avoid any potential issues. Whether it's a last-minute cancellation or a long delay, being aware of the airlines with a higher rate of disruptions can help you make more informed decisions.
But it's not all bad news! We also want to provide you with some tips to improve your overall travel experience. From packing efficiently to knowing your passenger rights, these tips will help you navigate through any unexpected situations and make the most out of your summer vacation.
However, as if the industrial action and airline cancellations weren't enough, there's yet another challenge for airlines, airports, and travelers to face - extreme heat. With soaring temperatures forecasted throughout Southern Europe this week, it's crucial to be prepared for potential flight delays, crowded airports, and other related issues. Ensuring that you stay hydrated, wear appropriate clothing, and have a backup plan in case of any unforeseen circumstances can make a significant difference during your summer travels.
In conclusion, while Europe Summer Travel may be in full swing, it's important to be aware of the disruptions caused by industrial action. Stay informed, check for flight cancellations, and consider the airlines with a higher rate of disruptions. And remember, don't forget to follow our helpful tips to enhance your travel experience. With extreme heat forecasted this week, it's crucial to prepare for any challenges that may arise. By staying informed and prepared, you can make the most out of your summer travels and ensure a smooth and enjoyable journey.