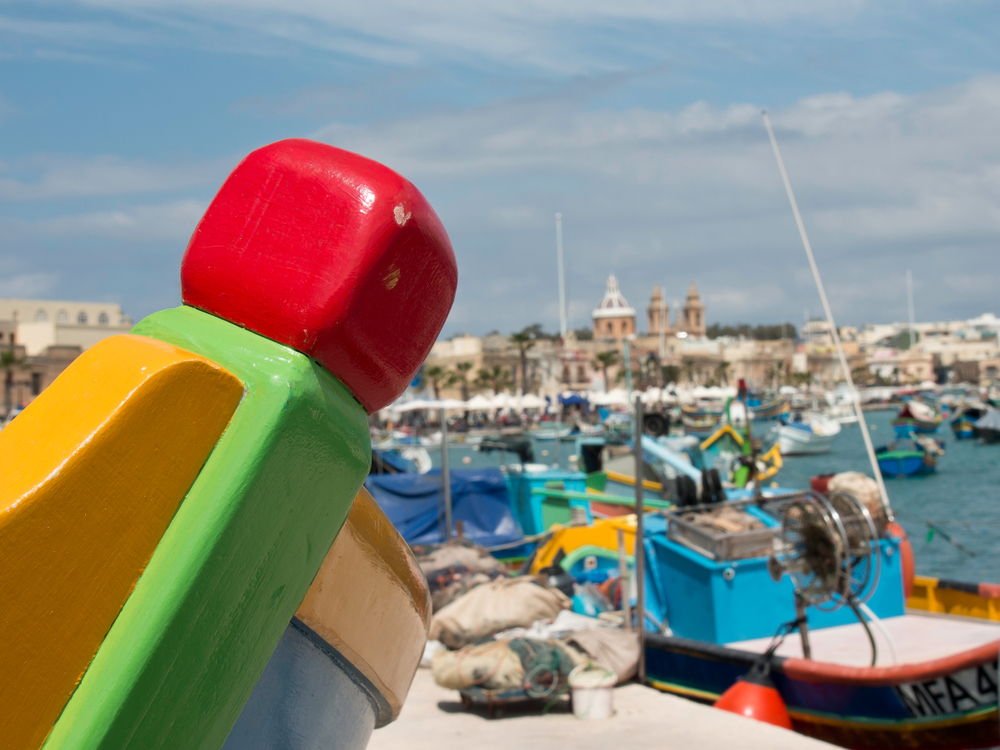 Crew Travel Newsletter - July 31 2023
31 July 2023
The US reissuing a level 4 advisory, urging travellers to not travel to a Caribbean Island, has raised concerns among tourists. This advisory is usually issued when there are significant safety and security risks in a particular destination. It is crucial for travellers to be aware of potential scams that may target them before their departure. By staying informed and being cautious, travellers can protect themselves from falling victim to these scams.
In August 2023, there are certain dates that travellers should avoid due to various reasons, such as heightened tourist crowds, extreme weather conditions, or local events that may disrupt travel plans. It is advisable to plan your travels accordingly and consider these factors to have a smooth and enjoyable trip. Additionally, we will provide helpful tips and recommendations to ensure a hassle-free travel experience.
For tourists heading to Greece, it is essential to stay updated with the latest travel updates and guidelines and the high-fire risk areas in the coming week.
Europe has recently implemented the ETIAS (European Travel Information and Authorization System) requirements for travellers. This system aims to enhance security and streamline the visa process for non-EU citizens visiting the Schengen Area. We provide information on the ETIAS requirements,
SITA, a leading technology company in the air transport industry, has announced its plans to introduce decentralized ID passports in collaboration with Indicio. This innovative approach to passport technology aims to enhance security and privacy for travellers. We will explore the potential benefits of decentralized ID passports and how they can revolutionize the way we travel in the future.
If you are planning a trip to mainland Spain or the Balearic Islands, it is important to know where smoking is prohibited on beaches. Many destinations have implemented smoking bans to protect the environment and ensure the comfort of all beachgoers. We will provide a comprehensive guide on the smoking regulations in these areas, allowing travellers to enjoy their beach experience responsibly.
Looking for an affordable travel destination? Guatemala offers a unique and enriching experience for less than US$50 per day. From exploring ancient Mayan ruins to immersing oneself in vibrant local culture, Guatemala has something to offer for every budget traveller. We will provide insights on budget-friendly accommodations, transportation options, and must-visit attractions in Guatemala, enabling travellers to make the most of their trip without breaking the bank.