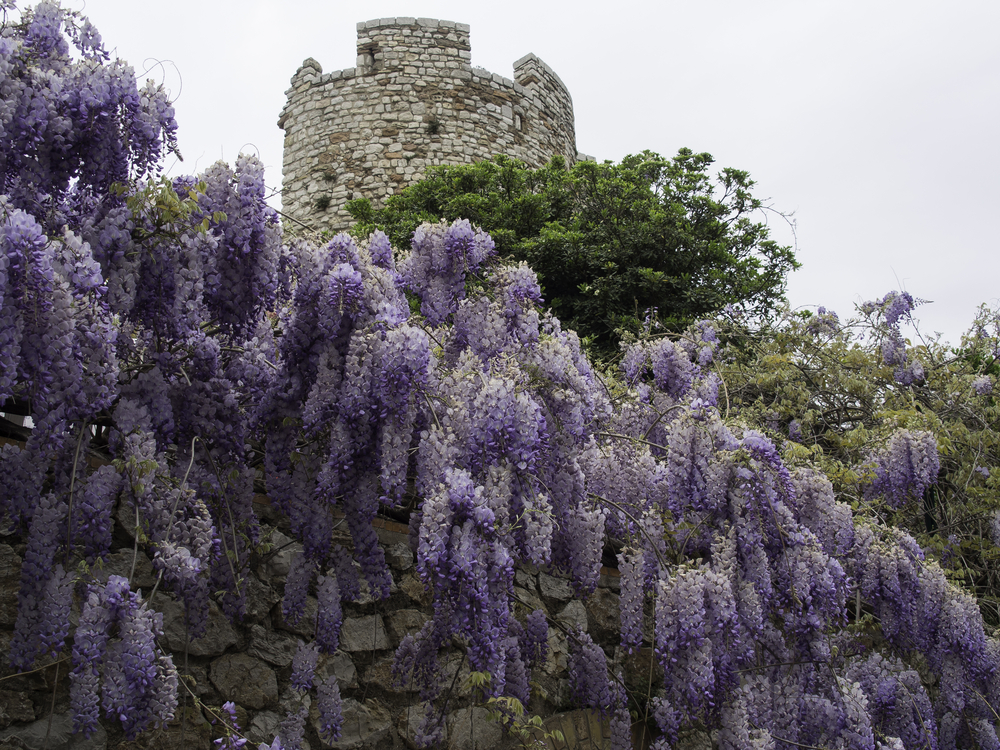 Crew Travel Newsletter - August 7 2023
7 August 2023
Worldwide Travel Restrictions Updates for August 2023
Stay informed about the latest travel restrictions and guidelines for August 2023. Check entry requirements, stay updated on travel advisories, and be aware of any specific restrictions within your destination country. Travel restrictions can change rapidly, so stay connected with your airline and accommodation providers. Remember that these restrictions prioritize public health and safety. Consult official sources and trusted travel agencies for the most up-to-date information. Stay informed and prepared for a safe and enjoyable trip.Europe's Summer Travel Strikes: Where is the disruption expected in August
Airline Strikes
Stay informed about potential airline strikes in August in European countries such as France, Italy, Spain, and Greece. Check specific dates and locations before finalizing travel plans. If your flight is affected, contact your airline for alternatives and consider purchasing travel insurance that covers strikes
August Heat
With temperatures soaring up to 50 Celsius, it is important to prioritize your safety and well-being. Before embarking on your trip, research the weather conditions of your destination and take necessary precautions such as staying hydrated, wearing appropriate clothing, and avoiding excessive exposure to the sun.
If you are seeking affordable last-minute summer travel options, Priceline has compiled a list of the 38 most affordable places to visit. Whether you're looking for a beach getaway, a city escape, or a nature retreat, this list is sure to inspire your spontaneous travel plans. From hidden gems to popular destinations, there is something for everyone on this list.
Ten Best Eco Travel Destinations
For those who prioritize eco-travel and sustainable tourism, we have curated a selection of the 10 best destinations to add to your travel wishlist. These destinations offer unique experiences while promoting environmental conservation and responsible travel practices. From exploring pristine rainforests to witnessing breathtaking wildlife, these eco-friendly destinations will leave you with unforgettable memories and a deeper appreciation for the natural world.
Millennial Money: Mystery Travel lets you focus on the fun not the details
Mystery Travel is a trending phenomenon embraced by millennials, providing them with unique and spontaneous travel experiences. Instead of meticulously planning every detail, travelers opt for surprise destinations and activities, eliminating decision-making stress and fostering personal growth and self-discovery. It's essential to thoroughly research reputable companies and fully embrace the unknown for an exhilarating and unforgettable adventure.
Travel Trackers
Should you invest in a travel tracker for your bags? A travel tracker is a device that uses GPS technology to keep track of your luggage's whereabouts in real-time. It can save you time and stress if your bags are lost or mishandled by the airline. It can also deter theft and provide added security. Consider factors like brand, compatibility, and cost before making a decision. Ultimately, prioritize what brings you joy and fulfillment in your travels.