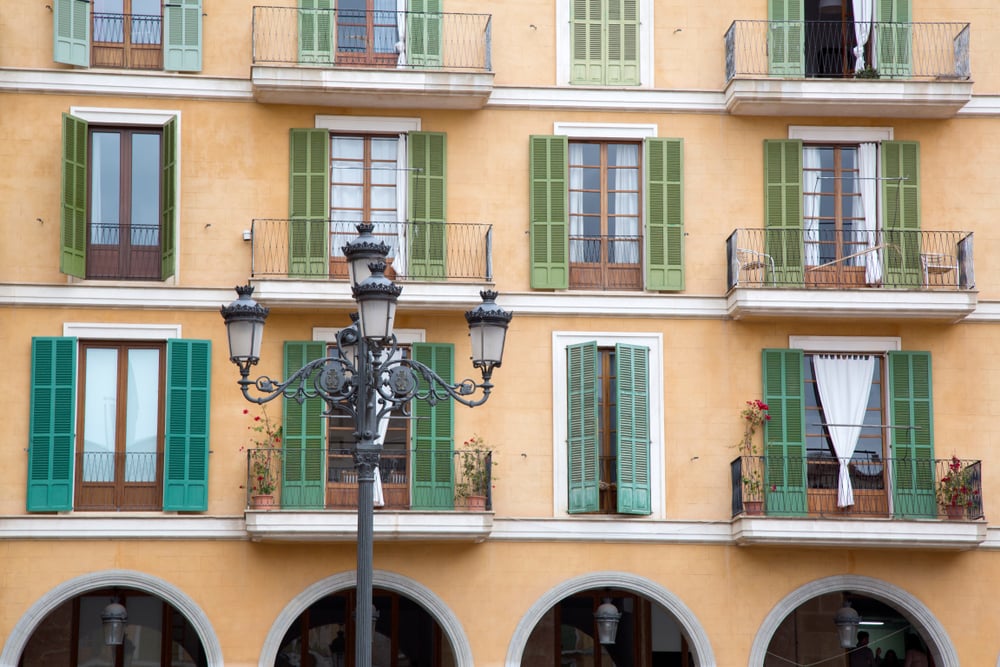 Crew Travel Newsletter - Sept 18 2023
18 September 2023
Crew Travel News
In today's video, we are bringing you a comprehensive and up-to-date overview of the latest travel updates from around the world as of September 18, 2023.
From airline expansions to the exciting developments in sustainable aviation fuels, we've gathered all the vital information you need in one place.
Stay tuned as we dive into the newest trends and updates in the travel industry, highlighting the key changes that could affect your future trips. Whether you're a frequent traveller, a wanderlust enthusiast, or simply curious about the latest news, this video is for you.
Don't miss out on the opportunity to stay informed and make more informed travel decisions. Hit the like button if you find this video helpful and share it with your loved ones who might benefit from these updates.
Let's kickstart our journey into the world of travel updates - click play and let's get started!
#TravelUpdates #BreakingTheMould #LatestNews #SustainableAviation #AirlineExpansion #TravelTrends #InformativeVideo #StayInformed #TravelDecisions #Wanderlust #GlobalTravel #TravelIndustryUpdates