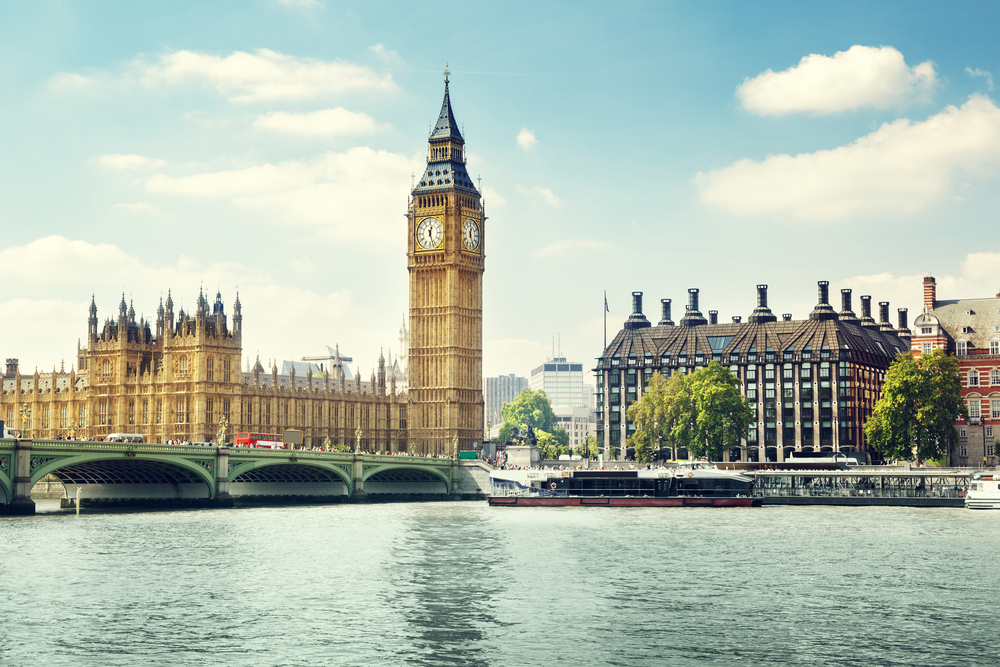 Crew Travel Newsletter - Sept 25 2023
25 September 2023
Crew Travel News
In today's video, we are bringing you a comprehensive and up-to-date overview of the latest travel updates from around the world as of September 25, 2023.
Brought to you weekly by @theyachtaccountants Join us as we bring you a comprehensive overview of recent travel strikes in Europe, discuss the potential impact of a government shutdown on your travel plans, and explore the latest groundbreaking developments in travel technology and archaeological discoveries.
Stay informed and be prepared to navigate any potential disruptions in your travel plans. We delve into intricate details, analyze the implications of these recent events, and offer insights to keep your travel experiences smooth.
Don't forget to hit that like button if you found this information valuable, and share the video with your travel-savvy friends to help them stay informed too!
Subscribe to our channel for more updates on travel news, tips, and trends. Thank you for watching!


#TravelUpdates #BreakingTheMould #LatestNews #SustainableAviation #AirlineExpansion #TravelTrends #InformativeVideo #StayInformed #TravelDecisions #Wanderlust #GlobalTravel #TravelIndustryUpdates