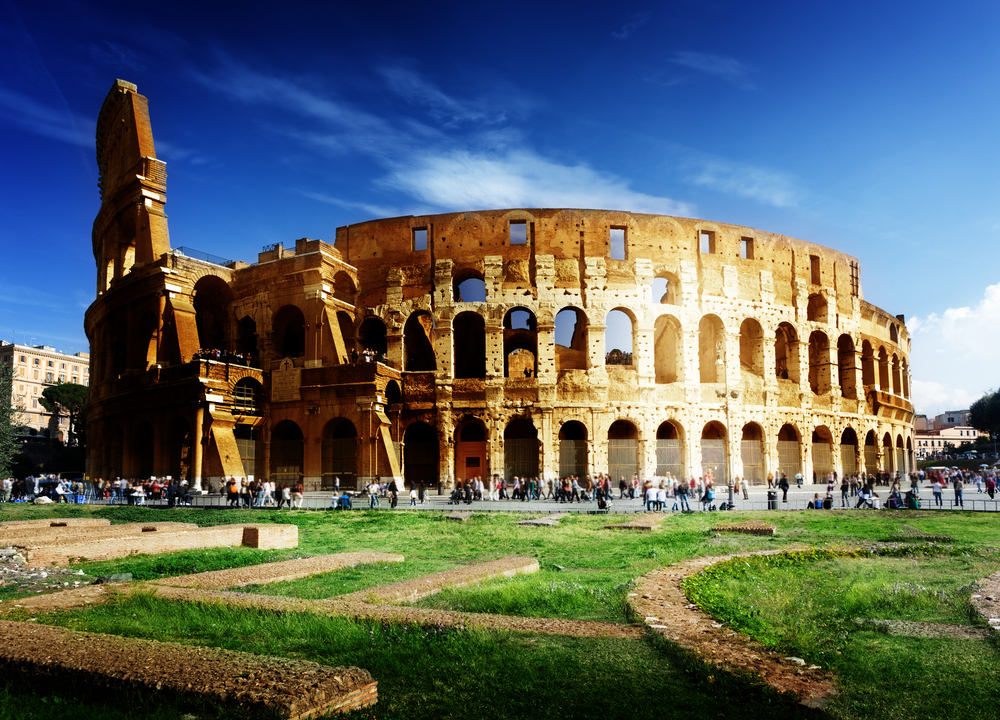 Crew Travel Newsletter - Oct 2, 2023
2 October 2023
Crew Travel News
In today's video, we are bringing you a comprehensive and up-to-date overview of the latest travel updates from around the world as of October 2, 2023.
Bringing you the latest developments in the world of travel that you need to know:

1️⃣ The European Parliament takes a significant step towards preventing airlines from charging extra fees for hand luggage after a recent court ruling. Say goodbye to those pesky hidden charges!

2️⃣ Attention winter vacationers in Spain! Strikes may disrupt your holiday plans. Stay tuned for vital information to ensure a smooth trip.

3️⃣ Amsterdam's airport announces ambitious plans to reduce commercial flights and completely ban private jets by 2025. Discover the environmental impact and implications for travellers.

4️⃣ Ryanair, one of Europe's leading airlines, is currently under investigation for potential abuse of market power in Italy. We dive into the details of this developing story.

5️⃣ Southwest Airlines faces a supplier scandal - learn about the challenges and potential impacts on your travel experience.

6️⃣ The Netherlands is considering a flight tax as a measure to reduce congestion at its airports. Find out how this might affect your travel plans.

Travellers, staying updated on these travel news stories is crucial to ensure a safe and enjoyable journey. Subscribe to our channel and hit the notification bell to stay informed and travel smarter!
Subscribe to our channel for more updates on travel news, tips, and trends. Thank you for watching!

#TravelUpdates #BreakingTheMould #LatestNews #SustainableAviation #AirlineExpansion #TravelTrends #InformativeVideo #StayInformed #TravelDecisions #Wanderlust #GlobalTravel #TravelIndustryUpdates