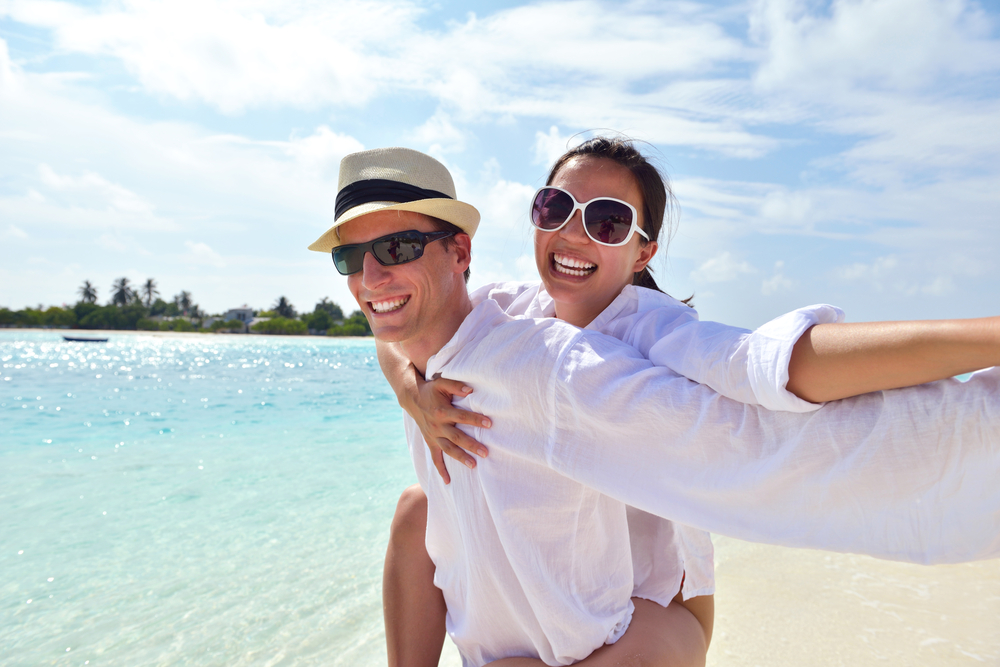 Crew Travel Newsletter - Oct 9, 2023
10 October 2023
Crew Travel News
In today's video, we are bringing you a comprehensive and up-to-date overview of the latest travel updates from around the world as of October 9, 2023.
In this travel update for October, we bring you the latest headlines that could impact your travel plans.
🏰 European travelers may face disruptions due to strikes leading to flight and train cancellations.
🌋 Meanwhile, Naples, Italy, is on high alert as it considers evacuations in response to a looming super volcano threat.
❌In the Middle East, Hamas attacks in Israel have resulted in flight suspensions, affecting travel plans for many.
✈️ On the other side of the Atlantic, US airlines are expanding their services to Naples, even amid the volcanic threat, offering travelers more options for their journeys. Mexican low-cost carrier Viva aerobus is planning a US expansion, making affordable travel even more accessible.
JetBlue has raised concerns about flight caps in Europe, sparking discussions about air travel regulations. In a shift towards wellness and meaningful experiences, sober group travel is gaining popularity among travelers seeking unique adventures.
🍻 Lastly, Munich Airport is enhancing the passenger experience with the introduction of smart baggage trolleys equipped with interactive tablets.
#TravelUpdates #BreakingTheMould #LatestNews #SustainableAviation #AirlineExpansion #TravelTrends #InformativeVideo #StayInformed #TravelDecisions #Wanderlust #GlobalTravel #TravelIndustryUpdates