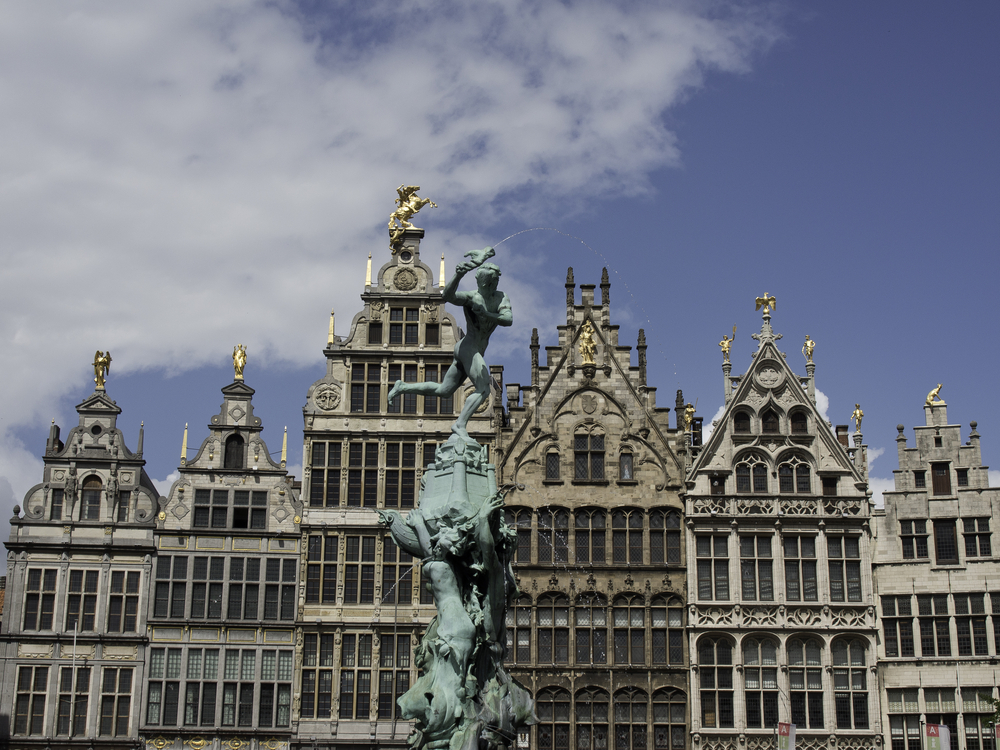 Crew Travel Newsletter - Oct 16, 2023
15 October 2023
Crew Travel News
In today's video, we are bringing you a comprehensive and up-to-date overview of the latest travel updates from around the world as of October 16, 2023.
In this travel update for October, we bring you the latest headlines that could impact your travel plans.
🏰 European travellers may face disruptions due to strikes leading to flight and train cancellations.
❌In the Middle East, Hamas attacks in Israel have resulted in flight suspensions, affecting travel plans for many.
#TravelUpdates #BreakingTheMould #LatestNews #SustainableAviation #AirlineExpansion #TravelTrends #InformativeVideo #StayInformed #TravelDecisions #Wanderlust #GlobalTravel #TravelIndustryUpdates