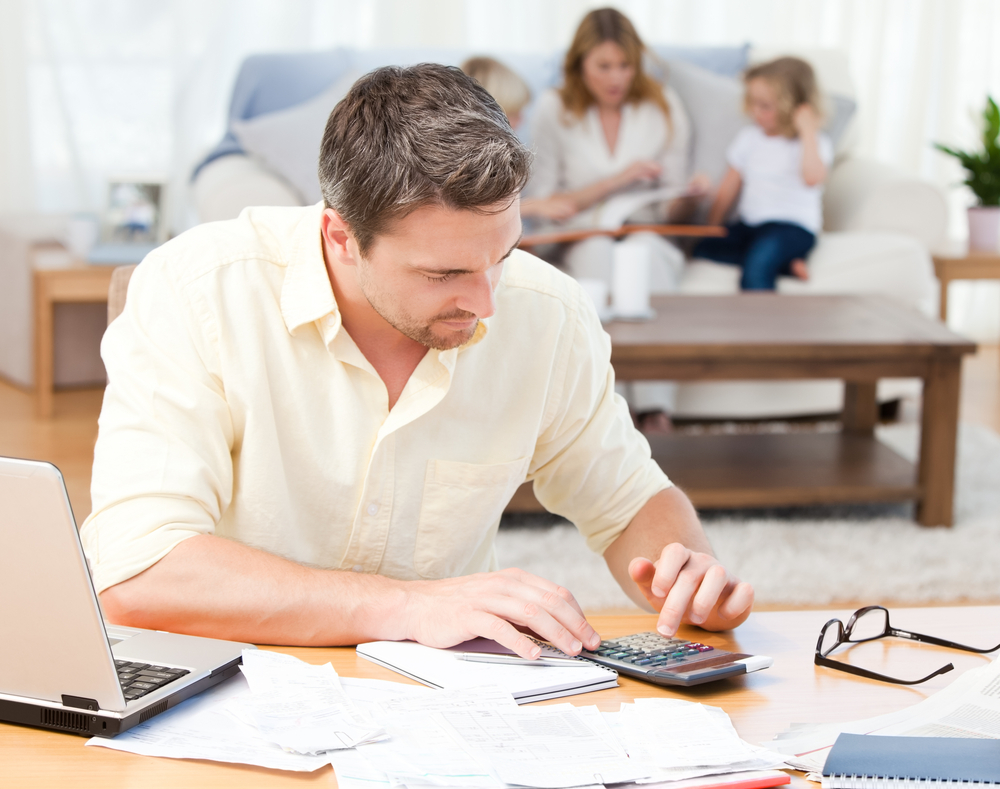 Dext Prepare Resources
22 December 2022
Here are some training videos to help you get the most out of your Dext. At Breaking the Mould Accounting we provide Dext as free in providing a finance department to support your team.
https://youtube.com/playlist?list=PLbfnospRC-YmWmQfyif1XOiOOQUrTcB1h
Dext Prepare is a software that can save you hours of time with your business administration.
automates the data extraction from your bills and receipts
Accuracy is market-leading at over 99%
Works with paper, pdf, jpg, email, Dropbox, supplier portals, and bank statements.
You can auto-split bulk files with multiple bills
Create rules to automate repetitive tasks.
Extract line items for invoices
integrates with your accounting software and removes the risk of manual error in extracting your financial data from the source documents.
automate your expense claims
If you want to find out how we can help you as a Dext Partner automate your finance and administration contact us using the button below.