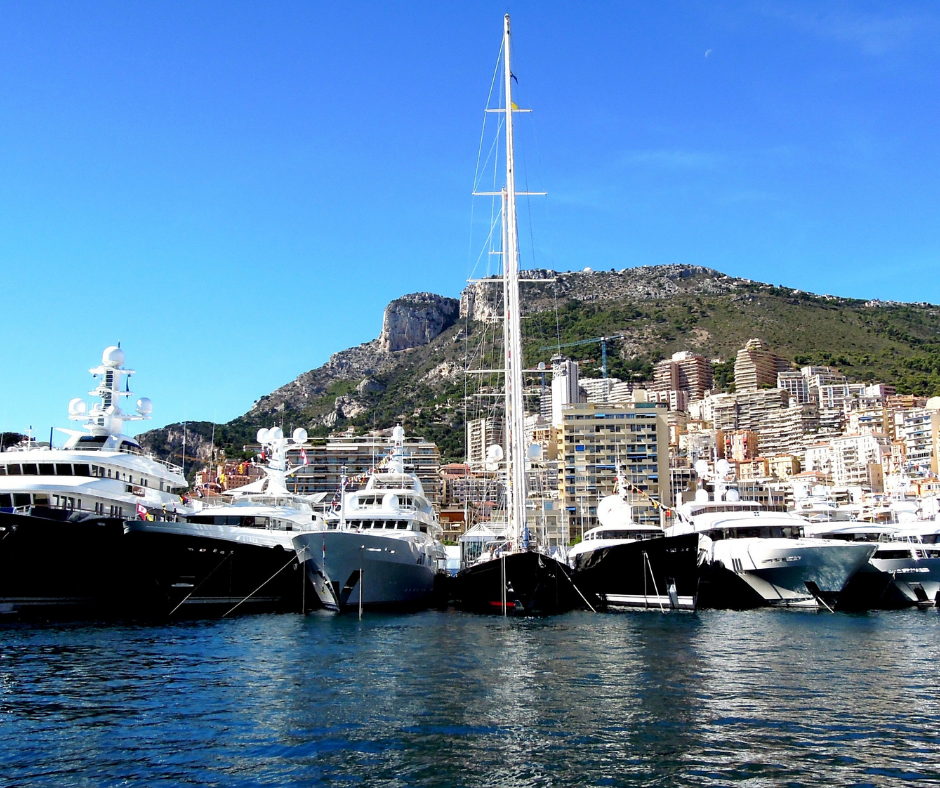 Diploma in Superyacht Management
23 April 2021
Alasdair Milroy was awarded the Diploma in Superyacht Management from the Maritime Training Academy on 23 April 2021 allowing the use of the letter MTA Dip SYMGT after his name.
The Diploma covers the specialist knowledge required for Superyacht Management. The course is specifically designed to cover the specialist knowledge required by those currently working in or making the transition to, the yacht management sector or its divisions.
The twelve modules are designed to teach you the essential elements of yacht management on a day-to-day basis and includes ownership structures, personnel, logistics, and safety management along with other essentials such as technical management, insurance, budgeting and charter management.
The completion of the course demonstrates the business' commitment to continuous learning and development for the team and complements Alasdair's training as a Chartered Accountant (CA Australia and NZ and in England and Wales) and as a Trust Estate Practitioner (TEP).
This combination gives an in-depth understanding and experience of Yacht Management and Private Client Asset Holding Structures for HNW and UHNW families positioning the business to be able to support family offices and yacht managers in providing the highest level of customer service and support to Owners and Captains.