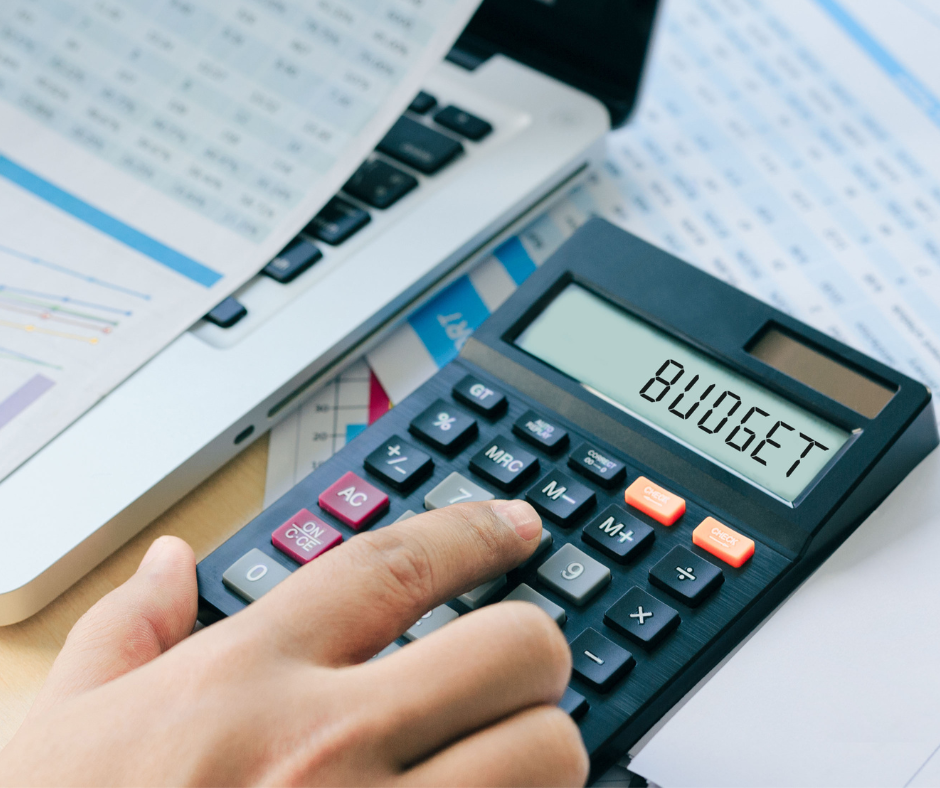 How to create a budget
5 September 2022
A budget is a formal plan of the resources needed to deliver the strategic plan of a business. It needs to be challenged and discussed via open communication with stakeholders on the resources available versus the strategic objectives and goals of the organisation.
IIn this blog post, we explain why a budget is important, and provide advice for Yacht Captains, Yacht Pursers and Yacht Managers to create effective budgets for maritime businesses.
Why budgets are important
A budget is important because a key benefit is to ensure HoD's own their budget and take responsibility for their budget and how their team delivers in its role. There are some important elements that need to be considered to draw the most benefit from the process of building the budget.
Creating a budget : Maritime businesses
Diving into the yachting industry for small or large vessels means adhering to a lifestyle, so how much does it all cost? Of course, there are vessels at all ends of the spectrum cost-wise and at all price points in between. Whether you run a charter business for an entry-level used boat or are planning a custom new build, budget preparation makes good business sense. Most vessels operate on some kind of budget with management overseeing day-to-day decisions concerning expenses.
Planning the operations and maintenance program is key to building the budget. This can include post-purchase repairs, upgrades, safety gear, supplies to prepare your yacht to be oceangoing such as navigational or electronic equipment, yard periods, insurance, dockage, crew salaries and so on.
For new builds, having the senior crew engaged at least for the last 6 months of the program (longer is preferable) is important to ensure that the operational plans and the build design marry.
Agree the yacht program, cruising locations and use to ensure the right team is assembled and budgeted for.
Is there an ideal fiscal environment between an owner, captain and yacht management?
Increasingly, yacht managers and owners are requesting reports to align expenses with onboard costs. Superyacht captains and HoD's have a heavy load of responsibility, however many would prefer to have the authority and trust to spend if it's reasonable and justifiable with ongoing reporting. Paying vendors on time, reconciling expense cards, and crew payroll are all important elements to running a yacht efficiently.
Our key takeaway when you're reading this blog post is we want you to walk away with some useful tips and consider the iimplications of meaningful budget planning and accurate reporting.
Get in touch to discuss any budgeting questions you have or if you are looking for a qualified yacht accountant to improve your financial reporting processes; email: alasdairmilroy@btmaccounting.com