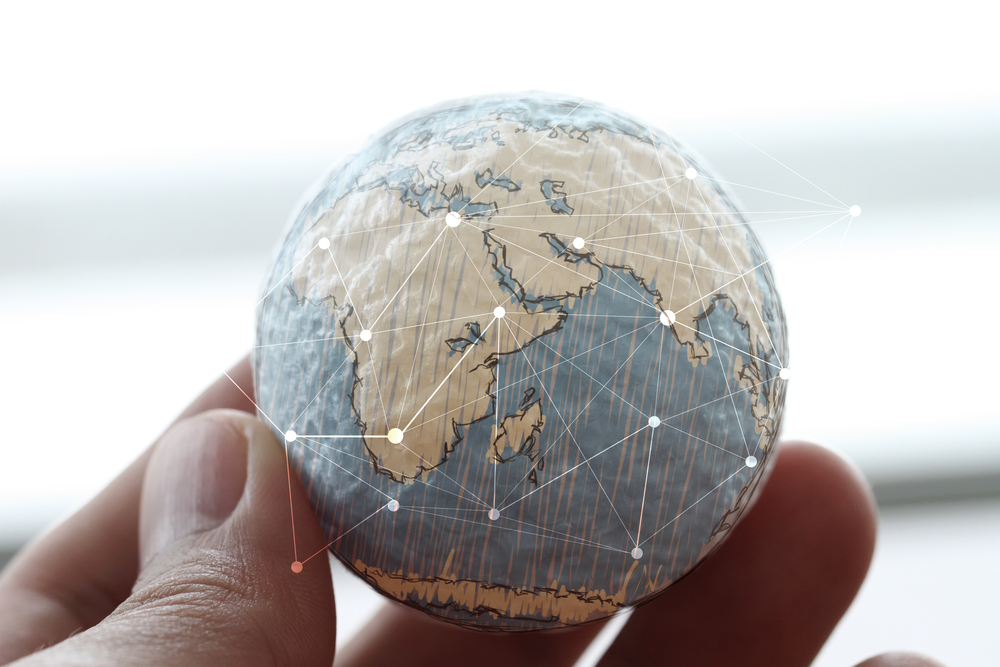 Partnership with Total Superyacht
17 September 2020
At Breaking the Mould Accounting we take responsibility for the yachts financial administration, giving you as Captain, Owner, or Manager the time to focus on the operation of the yacht and your crew. We are your Virtual CFO, making sure you have the financial numbers in real-time and can identify potential issues take care of relationships with fiscal representatives and Corporate Service Providers on your behalf. If you would like to know more you can set up a call with us
The financial administration of any yacht operation will be most effective if the Virtual CFO understands the operations; The process and the numbers are interpreted as a fundamental part of the operations and processes.
We know for Owners, Captains, and Managers having one point of contact for yacht and fleet management simplifies the service offering for the business.
We are really pleased to be working with Total Superyacht in offering the most comprehensive yacht management software specifically for the operation of yachts. Alongside a Virtual CFO, a modern cloud accounting solution this means we can provide a Mini ISM Management service including DPA with a fully implemented Yacht Operations and Compliance System including standard operating procedures, policies and monitoring that continually improves the yacht's operation.
For more information please feel free to get in touch
or master@superyachtos.com
This Press Release written by Jodie Clark appeared in Onboard Online and Howorths