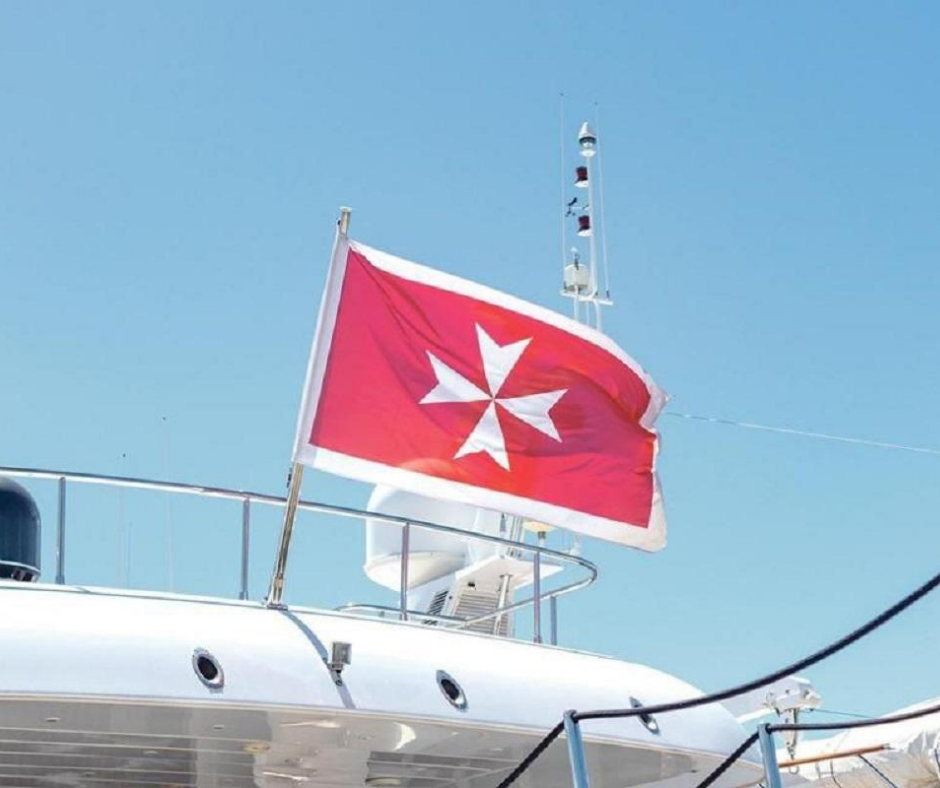 Social security for crew on Maltese-flagged yachts
17 February 2022
As one of the leading EU yacht registry locations, Malta offers many benefits for yacht owners in addition to providing a high-quality yacht registry. Another benefit is that Malta provides favourable fiscal advantages. Within the European Union, seafarers, like other EU Nationals are entitled to be provided with social security protection. France, in particular, has been active in ensuring that seafarers are afforded protection, whether the yacht is a pleasure, or commercial vessel.
There are significant legal consequences, both civil and criminal for yacht owners not complying with social security obligations.
Alasdair Milroy, CEO and Founder of Breaking the Mould Accounting, contributed some insight for a Superyacht Content article about the benefits for crew on Maltese-flagged yachts.
Read the Superyacht Content article here: https://www.superyachtcontent.com/the-crew-mess/social-security-for-crew-on-maltese-flagged-yachts-2/
If you have any questions about the advantages of the Malta flag for seafarers, or crew payroll for Maltese-flagged yachts, get in touch with us by clicking on the button below.