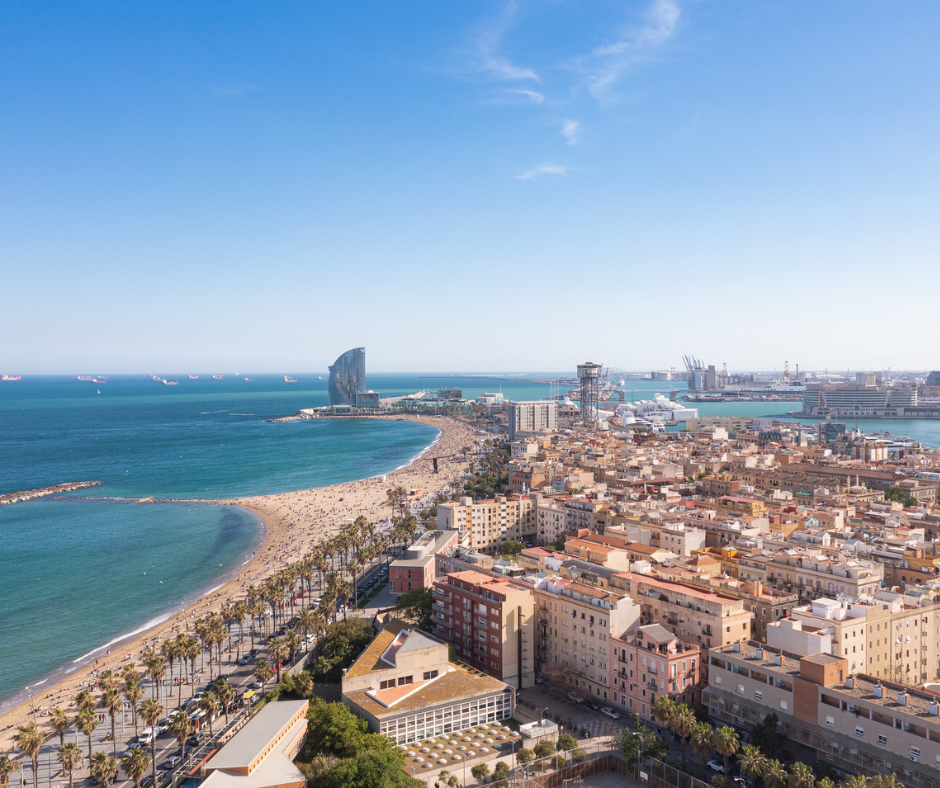 Stamping out for non-EU crew in Spain
8 February 2022
A number of Schengen Area countries have recently introduced changes for non-EU visitors who are entitled to limited stays within the Schengen zone (with or without visas). It is strongly recommended that you check with your local yacht agent for a full update of current requirements in your destination port in the Schengen zone.
Stamping out for non-EU crew in Spain
These changes may affect the duration of stay for non-European passport holders, notably there will no longer be the possibility to stamp non-EU crew OUT of Europe upon embarkation (therefore stopping their days from running while on board) unless the vessel is imminently leaving the Schengen zone. Consequently, their time in the territory will be limited to 90 days every 6 months (not valid for non-EU passport holders who hold valid residency cards for an EU country and therefore are entitled to stay for the duration of their residency visa).
This situation has serious implications for non-EU crew spending long periods on yachts in the Mediterranean.
The Central Immigration office in Madrid advised Evolution Yacht Agents that Spain will not be following this guideline and will continue to stamp non-EU crew holding valid seaman's discharge books and contracts on vessels in Spanish waters. All non-EU crew passport holders may request an appointment to be stamped OUT upon embarkation in a Spanish port, regardless of how much longer the vessel will be in Schengen territory.
Note: Crew members may be refused a stamp OUT if the stamps in their passport show a stay of more than 89 days within the Schengen zone within the previous 180 days.
However, as Spain is made up of autonomous communities and interpretations of EU regulations vary within national and local boundaries, not only countries, please continue to request the latest updates and guidance from your yacht agent well in advance of arrival at any given port to confirm that the local immigration office is acting in accordance with Madrid's recommendations.
Source: Evolution Yacht Agents; 8 February 2022
More information can also be found here, thanks to Estela Shipping's update 7 February 2022: https://www.estelashipping.es/eu-countries-cease-stamping-passports-of-non-eu-yacht-crew-spain-unaffected/
Lead photo: Aerial view of Barceloneta Beach and Port Vell in Barcelona, Spain by Dronepicr is used under CC by 2.0, resized from original.