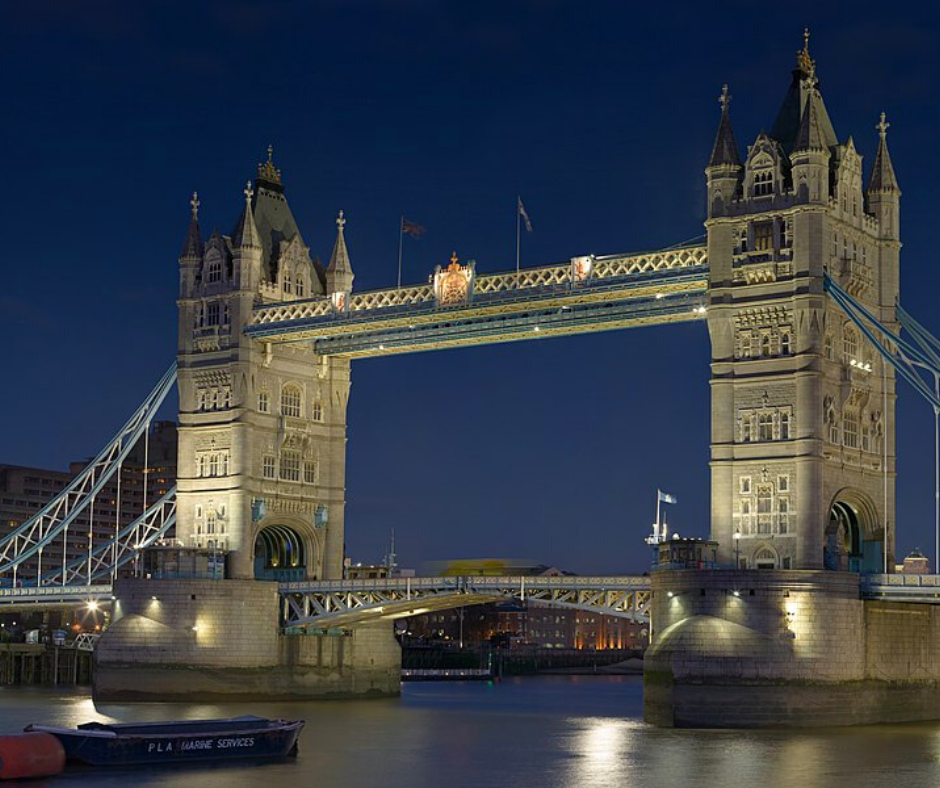 Why are more superyachts visiting the UK?
28 January 2022
2021 saw a substantial and well-reported increase in superyacht visits to the UK. In a recent article, Yachting Pages examined the reasons for this increase, not only to London but also along the South Coast and the Channel Islands of Guernsey and Jersey who see regular visits from superyachts refuelling or waiting for a suitable weather window before heading south.
The changes created by Brexit have made the UK and the Channel Islands attractive locations to exit the EU for fiscal reasons. There are other reasons also at play and the bright lights of London attract many yachts, often coinciding with sporting or cultural events in England's capital.
Along the south coast of the UK, there is a thriving maritime industry with plenty of yachting suppliers and manufacturers offering expertise and the possibility for yacht owners to opt to undertake refit work in the UK is attractive post Brexit. In addition, the stability, certainty, and widespread use of English Law contracts are also positive for visiting yachts.
Alasdair Milroy, Founder of Breaking the Mould Accounting contributed a few insights for this article. You can read the full article here