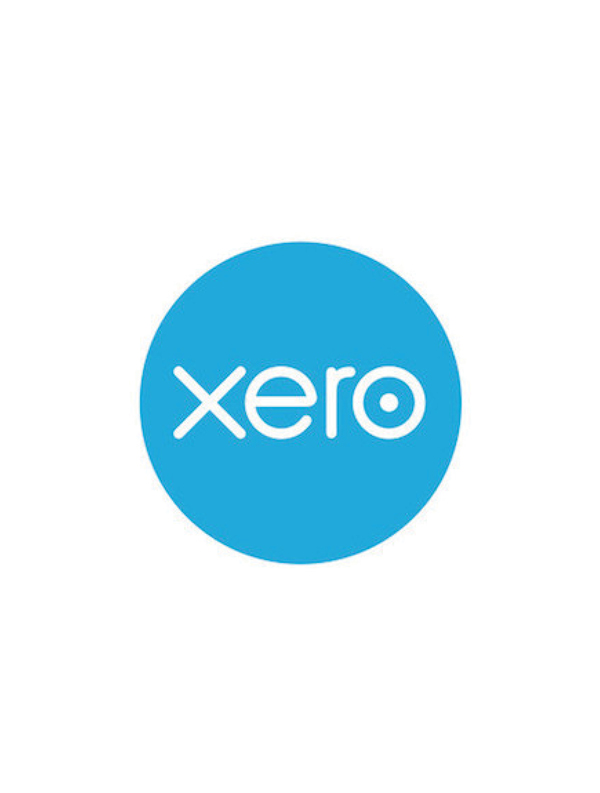 Xero: What are the Advantages of Cloud Accounting Software
21 December 2020
Using Xero, a cloud-based accounting software isn't just about your Accountant's time. Xero has an open application programming interface (API) which allows it to be easily connected to thousands of applications to customise a solution for your operation.
Benefits of implementing Xero
A single view of the financial position of each yacht.
Real-time view of the financial position of the fleet or yacht by the owner, family office, yacht manager, captain, corporate service provider, fiscal agents, and company auditors.
Data analytics to ensure data quality of bookkeeping is maintained and no financial deadlines are missed.
Cash Flow Forecasting software
Release time for your captain/purser to use elsewhere. Because it is in the cloud your purser could be shorebased saving costs and space onboard the vessel.
Invoices and receipts automatically uploaded via email or an application such as Receipt Bank or Hubdoc
Real time view of transactions from onboard cards and automated statement reconciliation for improved financial control
Connect to booking & employee time systems and Human resources and payroll systems.
Streamline provisions/inventory/parts control
Track projects to keep an eye on profitability
Credit control function to improve cash flow and ensure charter income collected efficiently
The possibilities are literally endless! This is why we LOVE cloud accounting and app tech!
Perfect for ANY size yacht or fleet or maritime business - yours is not too big/small